Trustee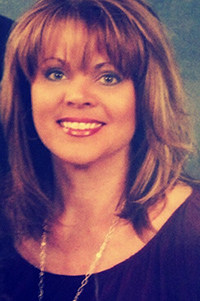 Phone:
423-338-4545
423-338-3101(FAX)
Physical Address:
101 Main St.
Courthouse Room 208
Benton, TN 37307
Mailing Address:
P.O. Box 302
Benton, TN 37307
The Trustee serves three primary objectives:
To collect all county property taxes and personal property taxes
To keep a fair and regular account of all money received
To invest temporarily idle funds
The Trustee also disburses sales tax revenues. The Polk County Trustee is elected at large for a four year term.
The current Trustee is Gina Hicks-Burchfiel. Gina has served as Trustee since September 1, 2014. The Polk County Trustee's office is constantly striving to offer efficient and convenient ways for taxpayers to pay their property taxes. We have partnered with private business to offer you the ability of viewing and/or paying your taxes online. We believe that offering this service will benefit those that cannot make it into our office. We hope you find this website useful and convenient.
Notice of 2017 Delinquent Tax Sale
For those of you who wish to come into our office to pay your taxes, our office hours are Monday - Friday 8:30am - 4:30pm. Someone from our office is at the Copper Basin Senior Center in East Polk County every Thursday from 9:00am - 3:00pm.
STAFF:

Alex Rogers – Deputy Trustee
Mitchell Hicks – Deputy Trustee
Patsy Raines – Deputy Trustee