Director of Accounts and Budgets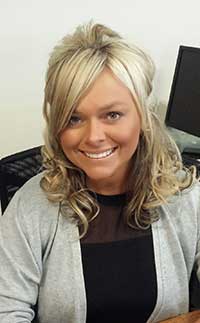 Mailing Adress:

PO Box 128
Benton, TN 37307
Phone Number:

423-338-4527
Hours of Operation:

Monday - Friday
8:30AM - 4:30PM EST

The responsibilities of The Director of Accounts & Budgets is to provide budgeting, accounting and quality financial information to residents of Polk County, its employees, and other related parties for the benefit of Polk County. It is the goal of the Budget office to develop sound fiscal management practices and effectively allocate and use our resources to meet both current and future operating and capital needs.
The Budget Office works under the direction of the Polk County Executive to provide the necessary information and assistance in preparing and compiling the county's budget for submission to the county legislative body.
The fiscal year used by the County for budgeting and accounting begins July 1 and ends the following June 30. Polk County's books are audited annually by the State of Tennessee Comptroller's Office and Local Government Audit. The Director of Accounts & Budgets is responsible for the financial accounting and reporting for all funds with the exception of the Polk County Schools and Polk County Road Department.
Current Budget
TBD (To be determined)
Polk County Audit Report - Current & Archived