Road Department - Maps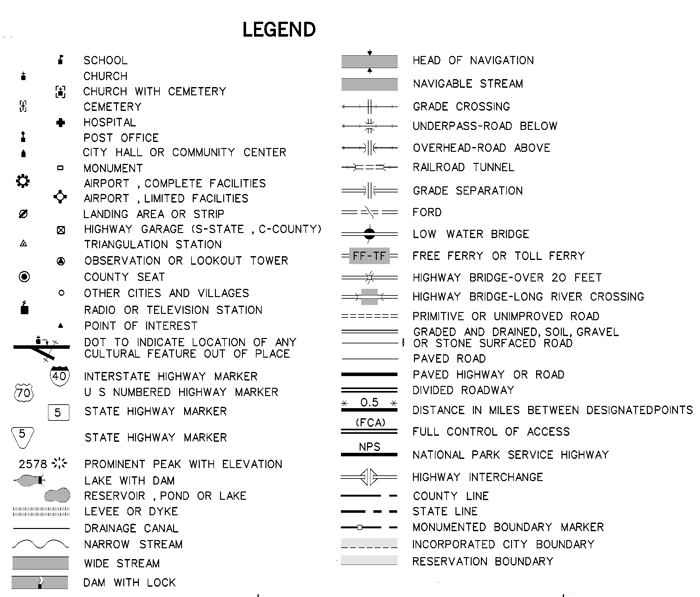 Phone:
West Polk Office: (423) 338-4177
East Polk Office: (423) 496-2456
Fax:
(423) 338-4477
The Polk County Highway Superintendent manages the repair and maintenance of the county highway system of roads adopted by the local governing body. Below is a list of maps of roads maintained by our office. We do not maintain all that is shown on the map.
Superintendent: Roy (Gene) Thomason, Jr.
Benton Foreman: Lige Thomason
Ducktown Foreman: Glen Stiles